Awareness
One of the goals of our security training courses is to create an awareness among students.
All IT staff should have a basic knowledge in security, and even in ethical hacking techniques.
"By knowing your enemy you can better shore up your defenses!"
We focus on methodologies and procedures, and not only on the software tools. This approach, in combination with our realistic hands-on labs, separates MME's courses from others!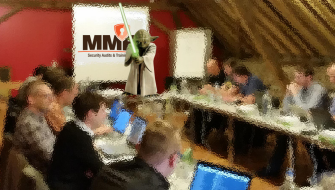 Location
Our technical awareness courses are regularly organized in a fully equipped training room at our headquarters in Menen, or at our partner locations across Belgium. Moreover, each training can be organized at your preferred location and on your preferred date.
At our headquarters in Menen, accommodation is available. We can provide overnight stays for up to 3 students, including dinner and breakfast. Enhance your cyber security training in a cozy environment without the stress of travel...

Our user awareness courses are organized at customer's site.
As an alternative, every training course can be followed online through our MME CyberClass.
We can reach the entire world from our virtual classroom here in Belgium!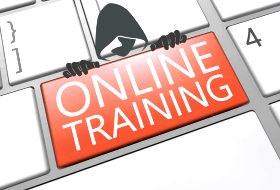 Overview
Contact us
Do not hesitate to contact us if you have any questions. We will gladly help you!