Overview
Penetration testing identifies, exploits, and confirms potential vulnerabilities in the network infrastructure and applications. It makes use of ethical hacking techniques: "Like a hacker, but from an ethical point of view". By performing controlled attacks, a penetration test uncovers security flaws in a realistic way.
Approach
We offer different approaches like black box, white box, and grey box penetration testing on network infrastructure, web and mobile applications. New in our range is car and IoT security testing. We even test the human aspect in a wide range of social engineering campaigns.
Every penetration test includes manual testing procedures carried out by a certified ethical hacker - the auditor - with a strategic mindset. An assessment is categorized into at least 4 phases starting from scanning and enumeration, to vulnerability mapping and exploitation. When opting for a black box test, an additional reconnaissance phase is performed.
As you can see: we don't believe in a fully automated penetration testing approach!
Benefits
Penetration testing not only maps the discovered vulnerabilities, it also excludes false positives. It guarantees that your defense measures are working effectively, and protects against cyber criminals, hackers and malware!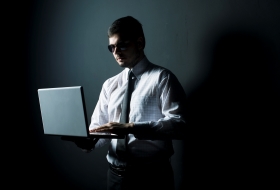 Related
Attack scenarios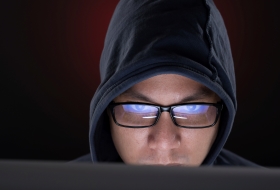 Certifications
SANS GIAC Penetration Tester (GPEN)
EC-Council Certified Ethical Hacker (CEH)
Offensive Security Certified Professional (OSCP)
CompTIA Security+/Network+/A+
Microsoft MCSE/MCSA Security
Cisco CCNA Security
Contact us
Do not hesitate to contact us if you have any questions. We will gladly help you!