Objectivity
All our security audits are done with an objective approach. We have the mission to advise, and to identify threat actors and remediate potential vulnerabilities. We are independent and vendor neutral; we don't believe in a situation where the auditor is also a reseller!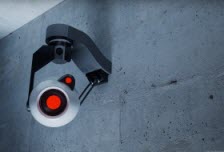 Risks
Our audits start with a risk analysis. Critical assets are defined, and threats actors regarding these assets are brought into scope. Our audit checkpoints are based on the threat actors. Afterwards, a risk level is calculated for every checkpoint, depending on the probability and impact.
Report & Retest
After each security audit, we deliver an in-depth report. All our audit reports are written in plain language, and not auto-generated by any software tool!
It consists of two parts: an executive summary, which includes security scores and potential investments, and a technical section detailing exact findings along with a remediation plan.
Once measures have been taken, we offer the possibility to do a retest. Once this confirms that all gaps are closed, our mission is accomplished!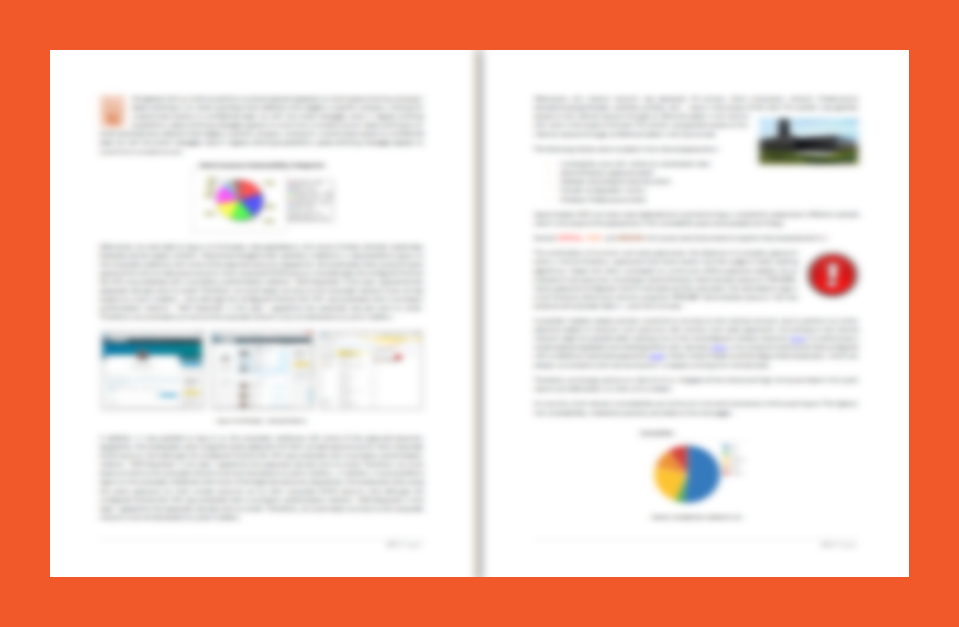 Overview
Cyber Security Scan (more...)
Vulnerability Assessment (more...)
Penetration Testing (more...)
Social Engineering Campaigns (more...)
Web Security Testing (more...)
Wireless Security Surveys
Active Directory and Password Audits
Configuration Reviews (firewall, cloud,...)
Incident Response and Malware Analysis
Data Protection and ISO 27001
Contact us
Do not hesitate to contact us if you have any questions. We will gladly help you!